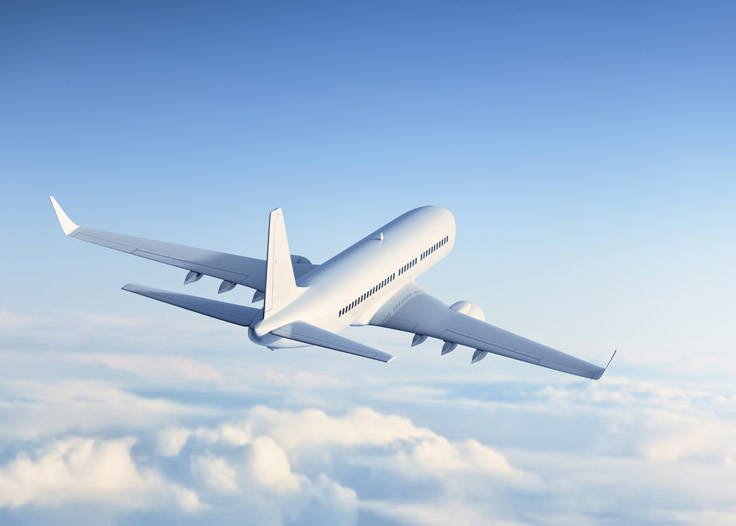 If you hate booking airfare, or simply don't have the time to search for the best fares - let us help you!
Simply tell us your search criteria and we'll regularly send you the flights that best match your needs for only $35.  We can purchase the best airfare for you, or you can purchase it yourself using our research.
Why do all the work when you don't have to?