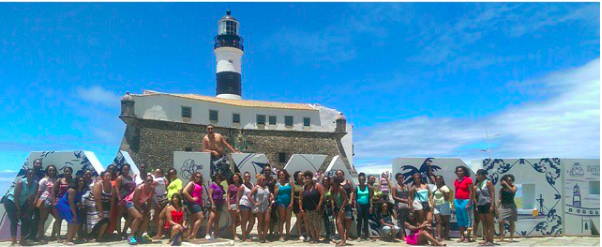 Don't ask why YBP? Ask, why not ?  
YBP Escapes are an experience. What better way to explore the world than with like-minded professionals of color who work-hard, but also play-hard.
Our Escapes offer structure, without being too rigid. We build in time for cultural exploration, group activities and just plain ol' fun.  You also have enough time to relax or explore on your own if you so choose.
The best part of choosing a YBP Escape is we do all the work.  We curate the itinerary and organize your experience from the time you reach the destination.  All you have to do is bring yourself, a positive attitude, and the desire to create life-long memories.